About the Therapy Partnership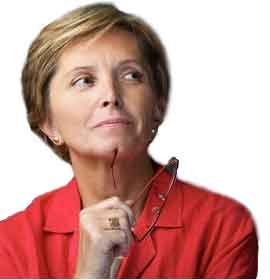 The Therapy Partnership has been offering expert therapeutic help for a range of personal issues and problems for nearly a quarter of a century.
So the practice has built up a wealth of experience and knowledge which is reflected in our large, comprehensive website which may well answer your questions about hypnotherapy.
Located on the outskirts of Reading just south of 's the M4 junction 11, this long-established practice covers much of the Thames Valley as well as providing, in special circumstances, help via Skype.
Our services include:
Free initial consultation with no obligation to continue therapy.


Tuition in self-hypnosis (including free self-hypnosis CD and booklet.


Discussion and explanation at every stage of therapy.


Fair, reasonable rates


Home visits to clients in special circumstances.

In addition however this website aims to provide information about hypnotherapy in general as well as cataloguing hundreds of clinical research studies which have examined the efficacy of hypnotherapy for issues such as asthma, irritable bowel syndrome, tinnitus, bruxism and weight control.